Some are collectors with elaborately curated selections of historical firearms, while others are just accumulators. They say it is surprisingly easy to get to 17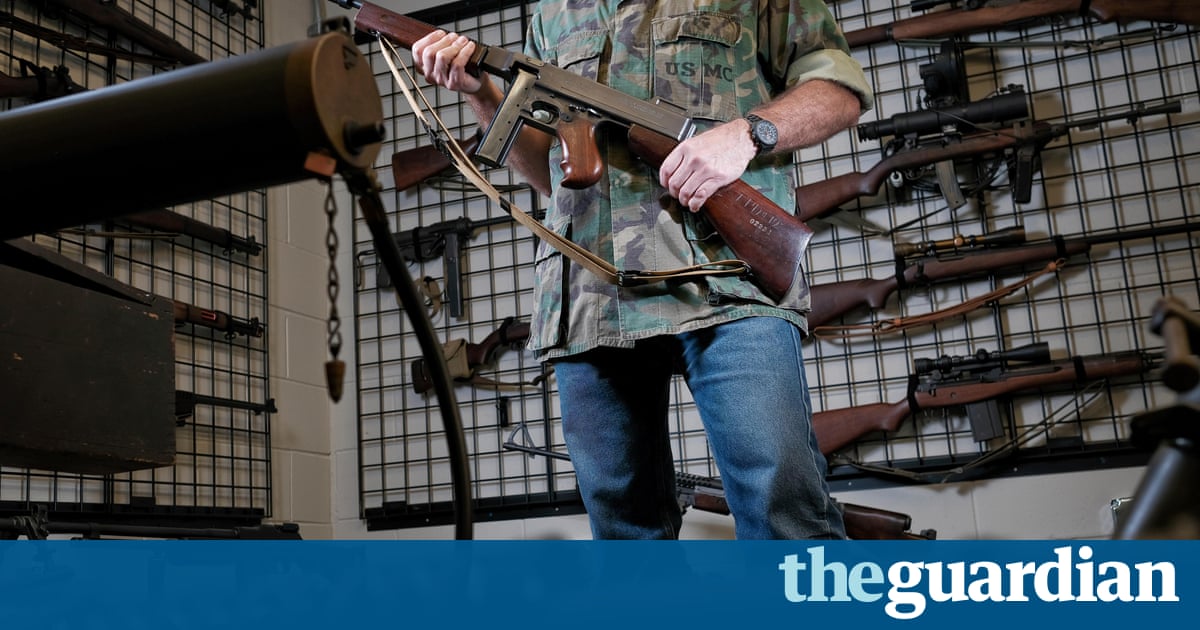 For years, Rich, a refinery operator from Wilmington, Delaware, was a typical American gun owner. He had only one or two guns, including a handgun he stashed in a bottom drawer in his bedroom. He never took it out and never fired it.
Then, in December 2012, 20 first-graders were murdered in a school shooting in Newtown, Connecticut, sparking renewed calls for a ban on the AR-15 military-style rifle the shooter had used.
Worried that a ban was coming, Rich joined the crowd of people at a local gun store and paid roughly $2,000 in cash for an AR-15 about twice what the gun is worth today.
I never really wanted one before, he said, but at that time there was the fear that if you dont buy it now, you may never, ever get one.
One purchase followed another. Three months after the Sandy Hook elementary school shooting, Rich owned 10 guns. Today, he says, its at least 43, and he asked that his last name not be published, for fear that publicizing too many details might attract thieves.
The 39-year-old is now one of Americas firearms super-owners part of the 3% of American adults who collectively own 130m firearms, half of the nations total stock of civilian guns.
The collection in his safe includes three AR-15 lower receivers that will allow each of his three children to customize their own rifles when they come of age, whether an assault weapon ban is passed or not. But Rich said semiautomatic AR-15s had become a little boring to him. Hes much more excited about historic military weapons, and dreams of someday owning a fully automatic weapon. Thats a grail gun, he said. Its like a whole other arena of firearms ownership.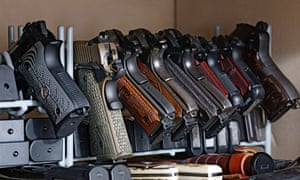 Read more: https://www.theguardian.com/us-news/2016/sep/20/gun-ownership-america-firearms-super-owners
CERTAIN CONTENT THAT APPEARS ON THIS SITE COMES FROM AMAZON SERVICES LLC. THIS CONTENT IS PROVIDED 'AS IS' AND IS SUBJECT TO CHANGE OR REMOVAL AT ANY TIME.