Both David Neiwerts book on the US radical right and Paul Stockers on Brexit argue that economic factors take second place in explaining populism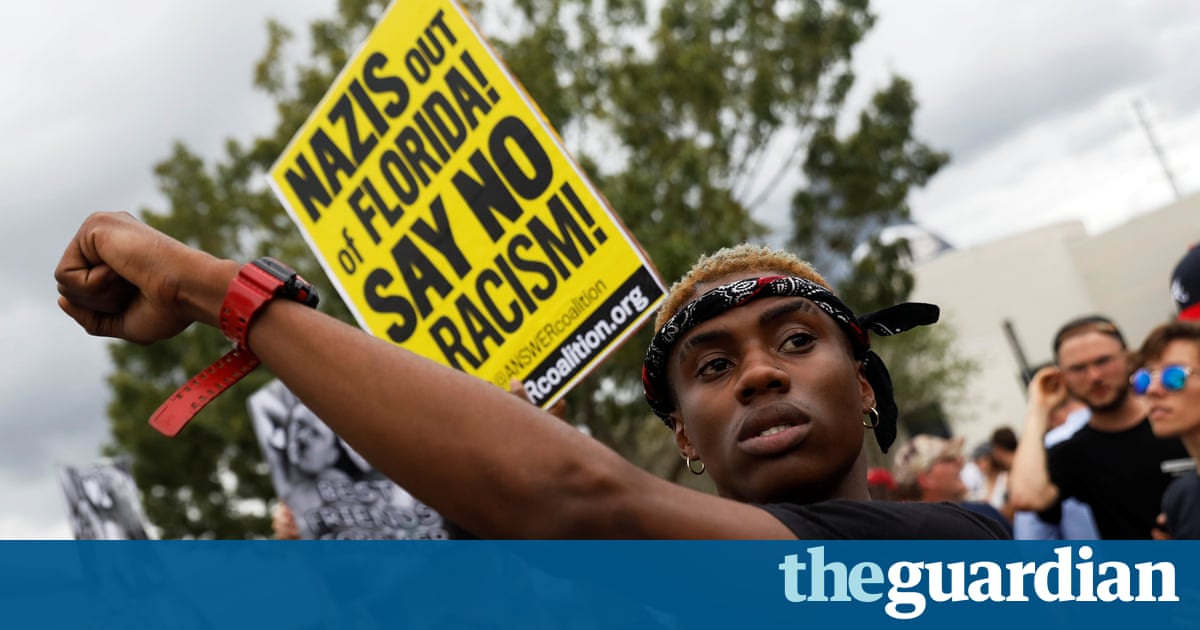 Donald Trump is US president because just under 80,000 people in Pennsylvania, Michigan and Wisconsin flipped those states his way. Many of his extra voters were working-class white men who had voted for Obama in 2012 and switched because of Trumps pledge to bring jobs back to the rust belt. They may not have liked Obamas liberal policies on gay people and guns, but for them the big issue remained the economy.
But Trump would not have won without the support of three other groups: his gains in suburban and rural counties outweighed Hillary Clintons success in the big cities; despite the reservations of the Republican establishment about his candidacy, Trump retained the partys base, particularly among religious voters (the three times married pussy-grabber won more than 80% of white evangelicals); and he energised a movement of supporters that gained him the Republican nomination, without which he wouldnt have got any votes at all.
In Alt-America, journalist David Neiwert argues that Trump won not because of economic stagnation in the northern midwest, but because a far-right racist movement had been growing since the early 90s, which both enabled Trumps victory and has been legitimised by it. Neiwerts narrative begins with the end of the Reagan-Bush Sr era, the election of Bill Clinton and the rise of a citizens militia and survivalist movement, fuelled by fears of gun control and by hostility towards Mexican immigration (against which Patriot militias mounted vigilante operations along the southern border).
Inspired by conspiracy theories about shadowy elites seeking to bring about an internationalist new world order, these groups partly arose out of white supremacist movements in the civil rights era (including the White Citizens Councils and the Ku Klux Klan). They came to public prominence through a series of dramatic stand-offs usually over weapons issues between armed groups and federal agents, most notably in Ruby Ridge, Montana, where a group of Militia of Montana members resisted for 10 days in 1992; and in Waco, Texas, the following year, when a 51-day siege ended in the death of cult leader David Koresh and the immolation of 76 of his followers. At the same time, suit and tie academic racists developed white nationalist theories in respectable guise.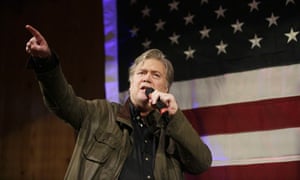 Read more: https://www.theguardian.com/books/2017/nov/23/alt-america-english-uprising-review
CERTAIN CONTENT THAT APPEARS ON THIS SITE COMES FROM AMAZON SERVICES LLC. THIS CONTENT IS PROVIDED 'AS IS' AND IS SUBJECT TO CHANGE OR REMOVAL AT ANY TIME.