The Winters Bone director on Kate McKinnons Rudy Giuliani impressions, the breadmakers art and her favourite cinema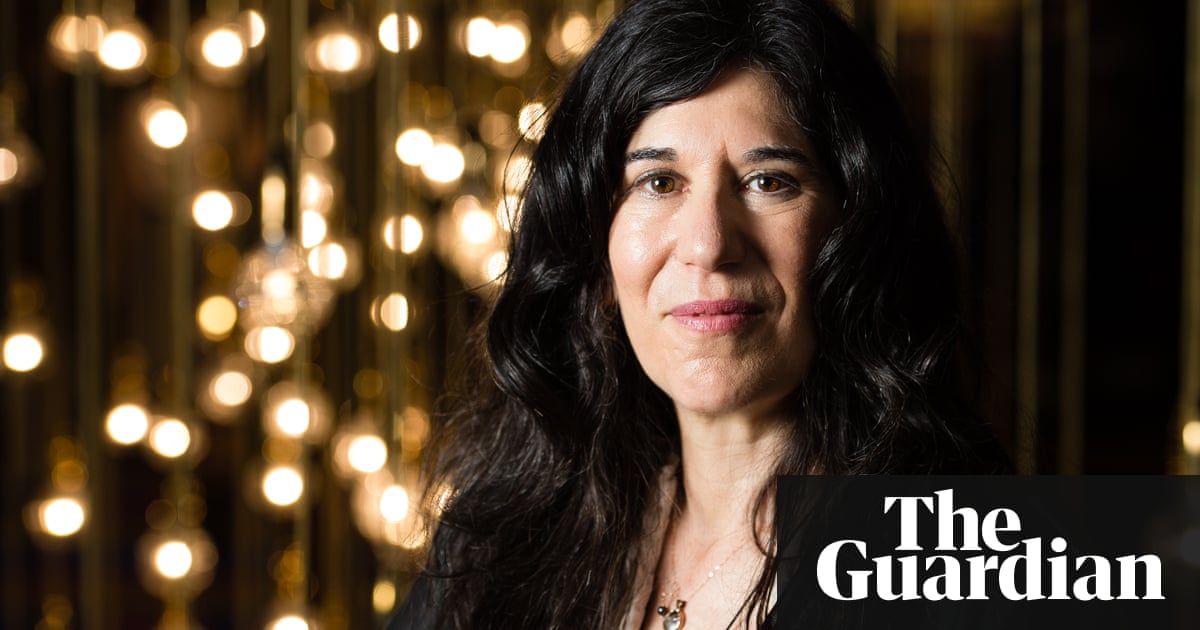 Film director Debra Granik was born in 1963 in Cambridge, Massachusetts. Her first film, Snake Feed, made while she was still a student at New York University, won the award for best short at Sundance in 1998. She has since made two feature films, including 2010s Winters Bone, which launched lead actor Jennifer Lawrences career and earned her an Academy Award nomination. Her follow-up, Leave No Trace, is adapted from Peter Rocks novel, MyAbandonment, which tells the story of an army veteran father and his daughter and their survivalist existence in the rural outskirts of Portland, Oregon. Its out now.
1. Comedy
Kate McKinnons impressions of Rudy Giuliani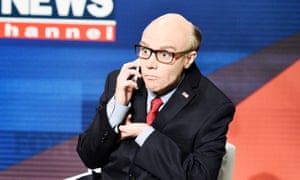 Read more: https://www.theguardian.com/film/2018/jul/01/radar-debra-granik-winters-bone-kate-mckinnon-mierle-ukeles-fast-food-rbg
CERTAIN CONTENT THAT APPEARS ON THIS SITE COMES FROM AMAZON SERVICES LLC. THIS CONTENT IS PROVIDED 'AS IS' AND IS SUBJECT TO CHANGE OR REMOVAL AT ANY TIME.